Everson Tesla's Commitment to Magnet and Coil Designs Assures the Customer They Will Get Specification Performance and Quality. Manufacturing in a Global Market is Our Specialty.
---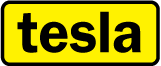 Everson Tesla's commitment to applying the most innovative technology and problem-solving capabilities keep our customers at the forefront of the industry.
We continue to build on our reputation as a technological leader and innovator to provide the best possible components, products, and services for our customers.
---
News & Events
2018

Everson Tesla has secured a large Traction Motor order to manufacture Traction Motors for a major Car Carrier for the Rail System in Boston. Everson Tesla continues to strive in supplying Magnets and Motors to worldwide markets.

2019 Trade Shows

July 21, 2019 - CEC/ICMC Cryogenic Engineering Conference. Hartford, CT September 15, 2019 - ASTRO American Society for Radiation Oncology. Chicago, IL September 22, 2019 - MT26 International Conference on Magnet Technology, Vancouver, BC
Recent Projects
These are a few examples of some of the projects we have completed that utilize our innovative technology.
See All Projects...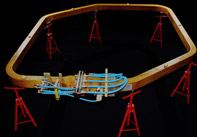 Trim Coil for 7-X Stellarator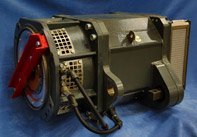 Traction motor used in Light Rail
Resistive
Electromagnet Projects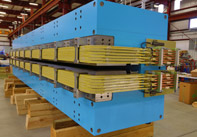 Resistive
Electromagnet Projects